On Wednesday, July 13, the Maine Coon litter "The Egyptians" from Skye and Troy was born. All kittens have found their forever homes. The Maine Coon kittens from this litter have an inbreeding percentage of 11.9%.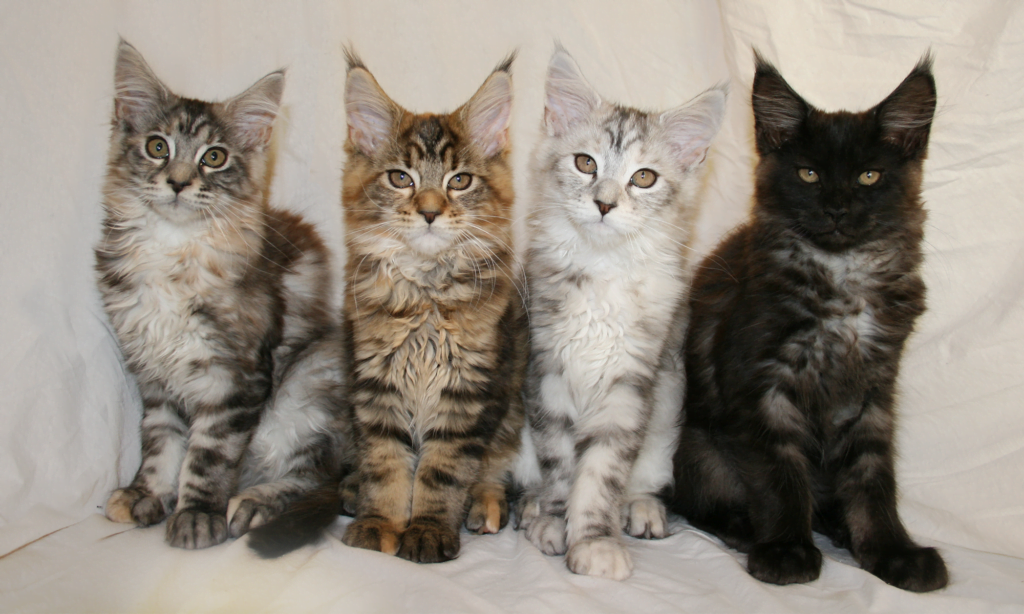 ---
Berbulu's Hatshepsut
Female
Has found her forever home together with her sister.
Her new name is Gala.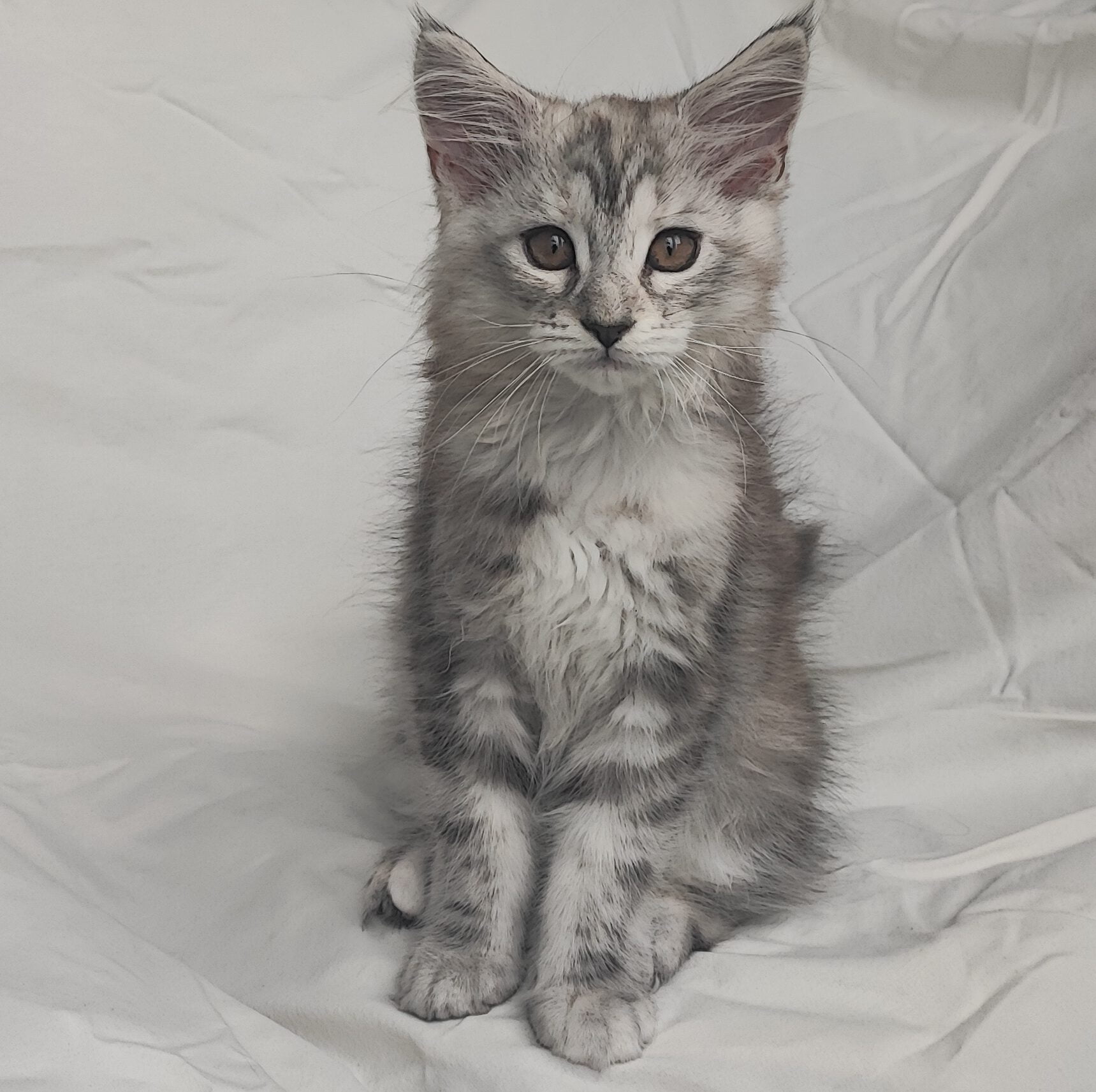 ---
Berbulu's Nefertiti
Female
Has found her forever home together with her sister.
Her new name is Escher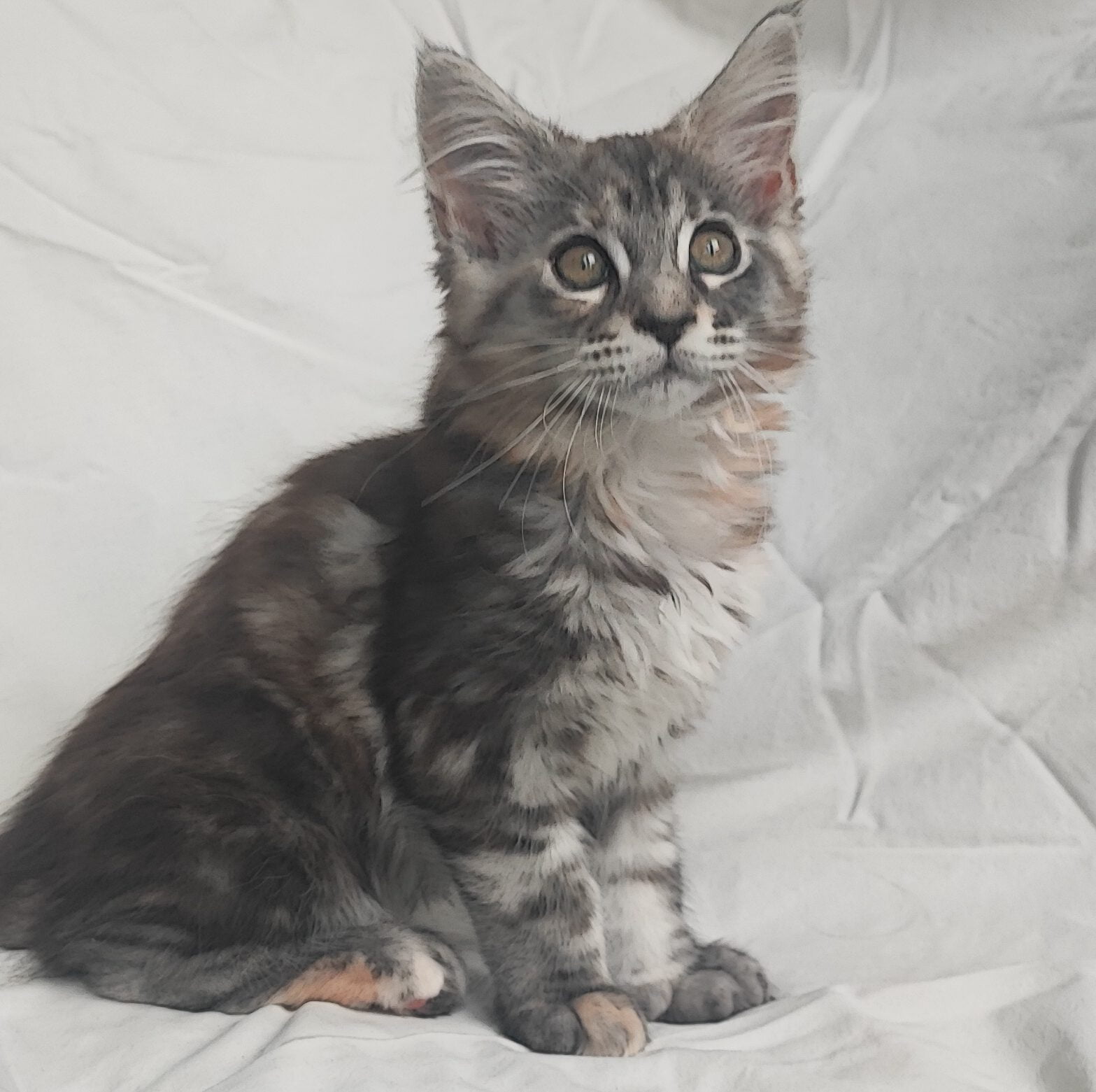 ---
Berbulu's Amon Ra
Male
Found his forever home
His new name is Boudewijn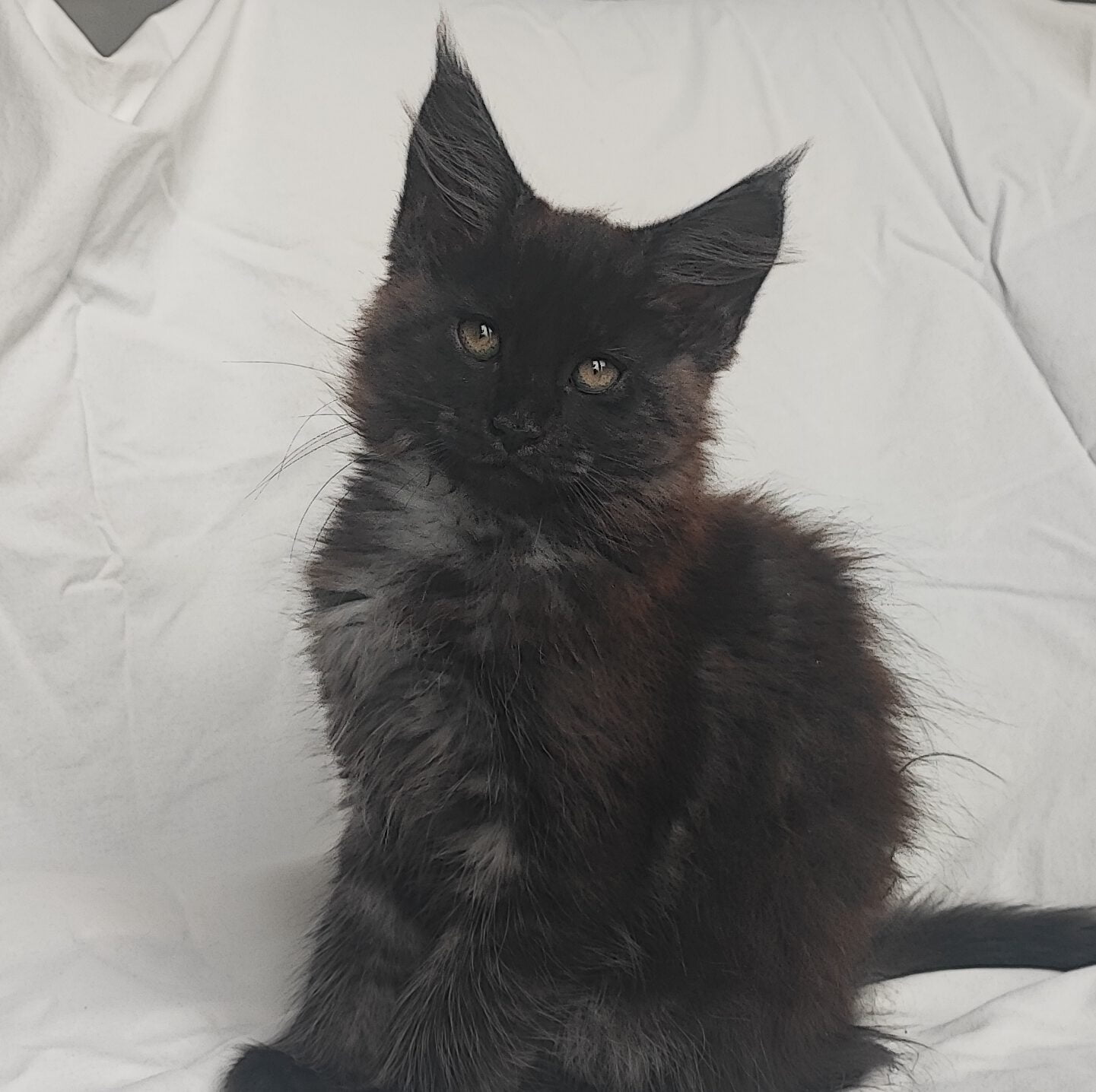 ---
Berbulu's Anubis
Female
Stays in the cattery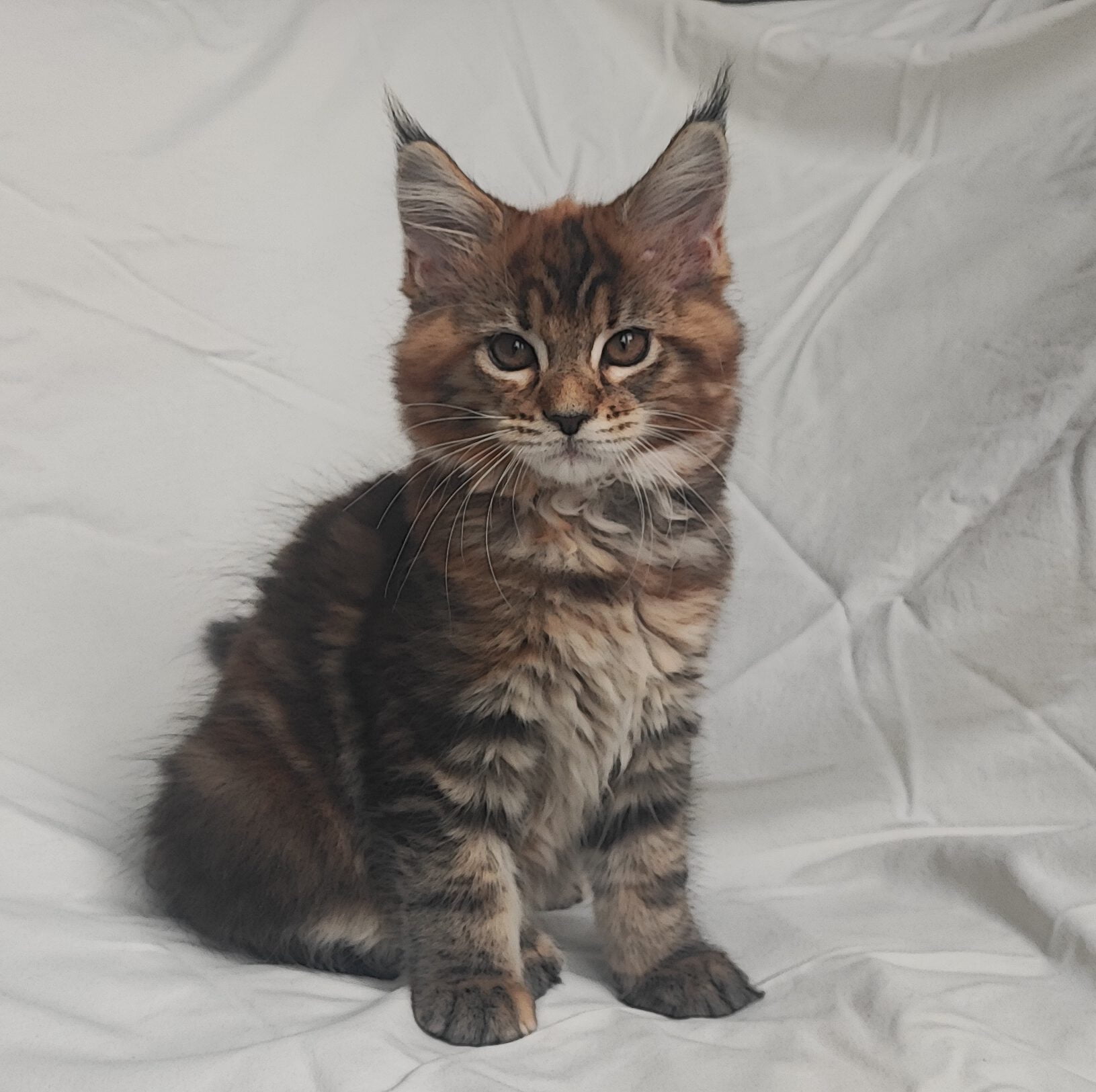 ---
Parents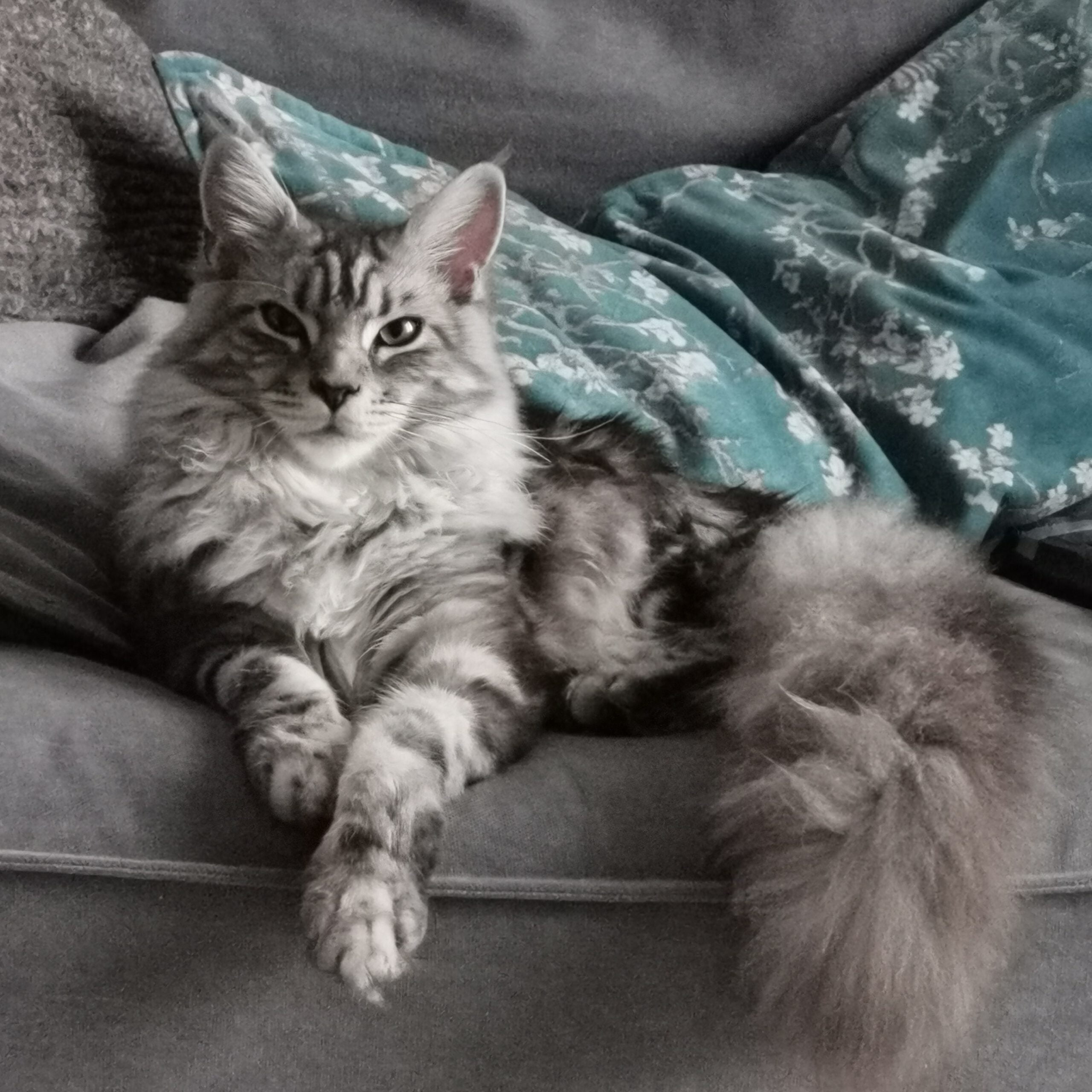 Skye des Tribunaux

Pedigree of Skye: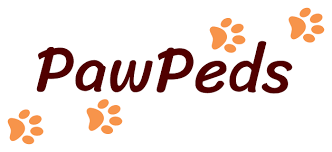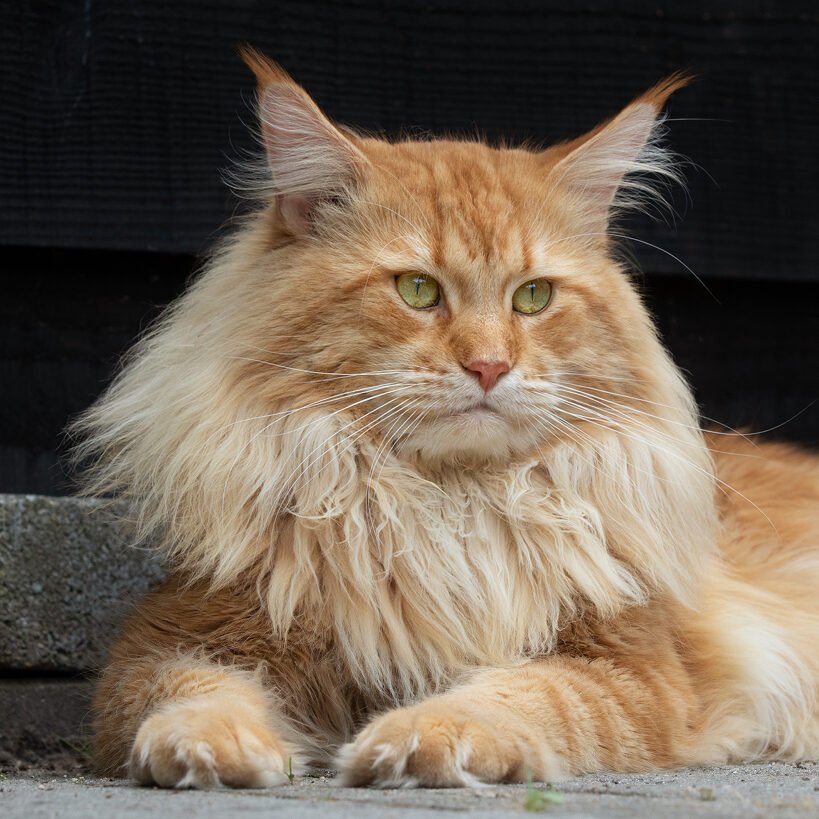 HighFiveStars Troy

Pedigree of Troy: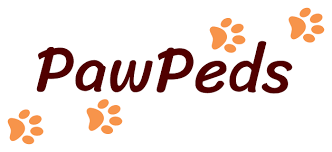 ---